Hello friends, we hope you're taking advantage of this time to come together with your immediate family (who don't have cooties), exercise, eat healthy, move your body, and get some sunshine when it's around. 😀 As for us, we're here working hard to make whole food, plant-based meals and treats to feed hungry bellies! We're even delivering food in Dundas and surrounding towns. We know it's tough, so here's a few things that we're doing to help our community while trying to keep ourselves in business.
1. TAX-FREE BATCH ORDERS!
Because it's tough emotionally, physically, spiritually, and financially now-a-days, we want to help by nourishing you while saving you a little cash by accepting BATCH ORDERS! If you wanted a batch of anything, email Barbara at info@blove.ca or call (905) 818-3517 to place your order. You can still place your regular orders but if you want to save money, a batch order will save you 10% on the total AND it's TAX FREE!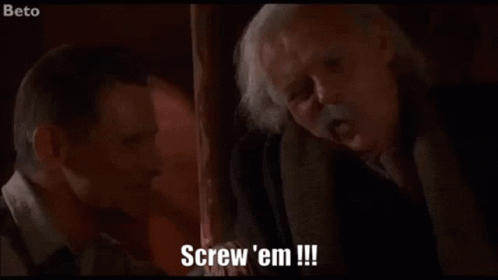 2. IT'S ALL ABOUT THE SHROOMS!
In celebration of our most recent favorite documentary "FANTASTIC FUNGI" (released online, THURSDAY March 26th on VIMEO), we are are making a boat load of MUSHROOM SOUP!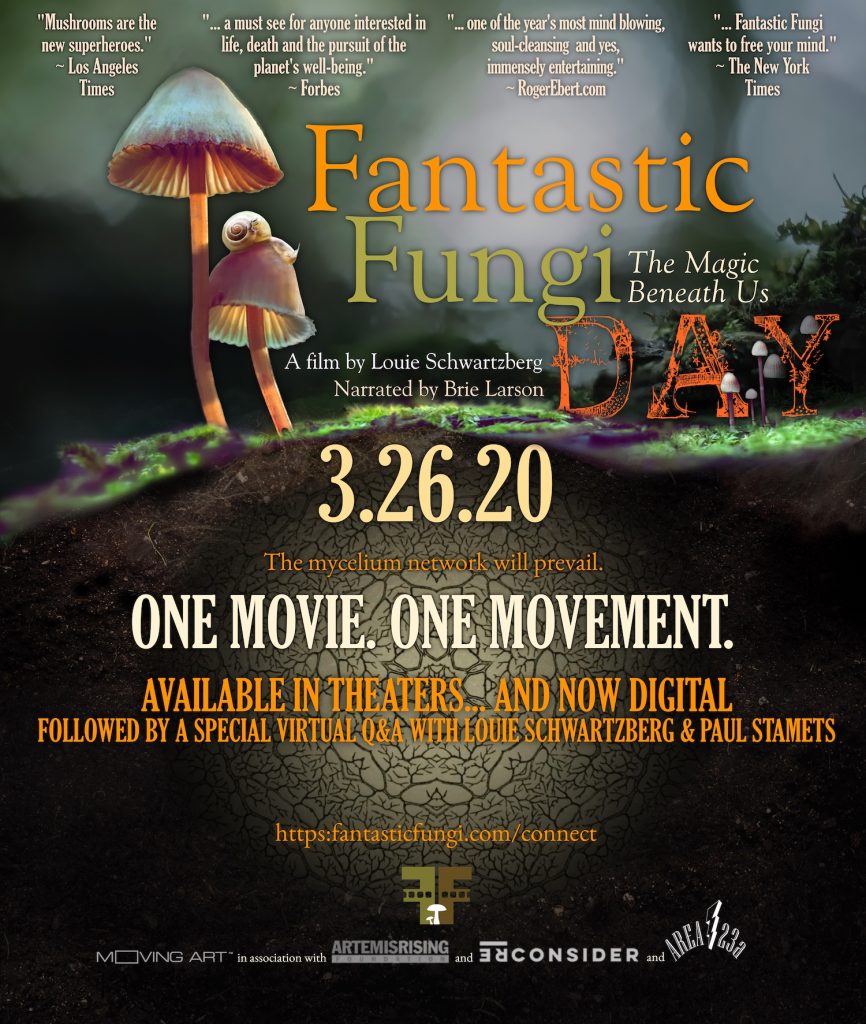 We're also brewing our CHAGA/CACAO ELIXIR (CCE>CDC), a powerful drink that will make you feel like Mario on a POWER-UP!! POWER-UP for your MIND! POWER-UP YOUR IMMUNE SYSTEM!! POWER-UP YOUR MOOD!! It's got chaga, macca, cacao, cinnamon, and Barbara's secret blend of home-grown spices! For those familiar with cacao ceremonies, this will ring your bell! B also makes a GREEN variant of the CCE using Merlin's Herbal Magic GREEN NINJA CHI! It's strong and NUTRIENT-RICH!
Call or email us to reserve jars of soup or cups of the elixirs before they sell out!!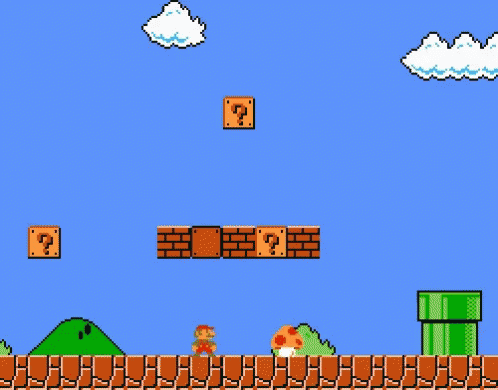 3. LASAGNA!
B's busy in the kitchen making a delicious and very nutritious batch of whole food, plant-based LASAGNA! The noodles are made from sweet potato, zucchini, and eggplant, which are then layered with lentil "meat", cashew ricotta, mushroom, red pepper, onion, spinach and her secret sauce. This is a hot seller so call ahead to order some before it's gone!

4. ALL-NATURAL TICK REPELLANT SPRAY
Just yesterday I was able to enjoy a little time outside. I greatly appreciate the opportunity to ground, breathe, and step back from all that's going on. It's a gift and a privilege to have so much nature surrounding the Dundas area, and I truly hope you have the ability to get out and do the same where you are, even if you are living in an urban area. However, as spiritual as these experiences maybe, we sometimes have to deal with the fact that we're just part of the food chain to other forms of life… like ticks and mosquitoes. Out of all the species that are going extinct, I would put those two on the list to walk the extinction plank but until we get that wish answered, we have to protect ourselves. This is why I've been testing various mixtures of essential oils known to successfully repel biting insects like mosquitoes and ticks. I'm very excited to announce that I've completed beta testing of my latest formula and it WORKS!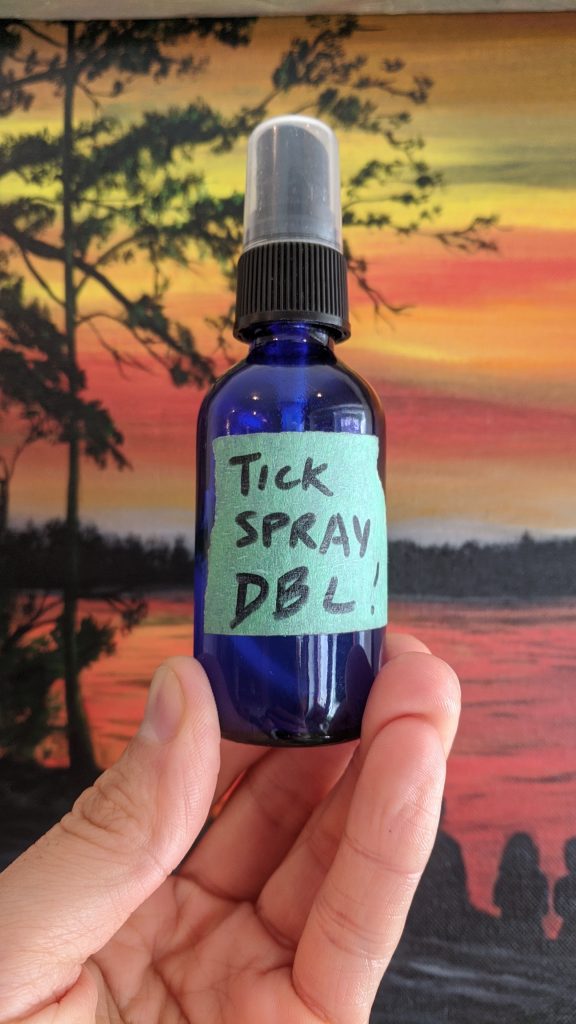 Most recently I tested it on a hike with 3 others. My daughter, a friend and I sprayed ourselves with the formula. The last person did not want to get sprayed. After three hours of playing and rolling around in nature, none of us had ticks… except the person that didn't get sprayed. If you're interested in the buying the TICK REPELLANT SPRAY, please reach out to me via EMAIL with TICK SPRAY as the subject line and I'll get back to you!
5. STRENGTHENING OUR COMMUNITY THROUGH CONNECTION-BUILDING COMMUNICATIONS!
Recent events have forced everyone to change their way of life. I miss having people walk-in to the shop! It allowed me to share knowledge which empowers people to take action to improve their health and regain control of their lives! In absence of this, I'm taking to social media to continue my love of sharing knowledge in order to create new connections and strengthen community! I invite you to join us on Facebook, Instagram, YouTube and, for 2-way communication, Zoom.us! My goal is to do a live stream each Monday on a new topic and on Tuesday I'll be doing a Q&A Tuesday session where I'll be answering questions that you post on my Facebook wall, send via Instagram or email! I'm also planing on having a variety of exciting guests!

Facebook: https://www.facebook.com/blovedundas/
Instagram: https://www.instagram.com/blove_dundas/
Email: info@blove.ca
That's all for now! Until next time! With lots of gratitude– BE LOVE!

be healthy · be happy · be vital · be nourished
ps Eddie wrote this email for me this way I have more time to do more stuff for you! 🙂