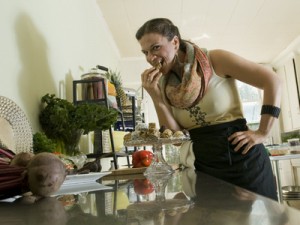 Our team at B.Love is extremely excited to share our passion for nourishing whole food, plant-based meals with Dundas and the surrounding community. We are grateful to have received such an overwhelmingly positive response to our presence from past and new clientele.
It is our mission at B.Love to bring healthy, delicious nutrient-dense foods, juices, smoothies, snacks, and desserts into your daily life.
We prepare with love: fresh, nutritious, convenient small meals, treats and snacks, using primarily organic ingredients – local when available.
Preparation techniques are a fusion of the whole food, plant-based lifestyle and a bit of raw and vegan cooking too. Preparation may include sprouting, fermenting and dehydration at a temperature of 105 degrees or lower, to retain maximum nutrients and enzymes.
Check out our Calendar for Special Events!

As we continue to build our amazing and LOVEly team and evolve our menu and space, we appreciate your support.

Serving many of your favourites and sharing new items all the time!
If you'd like to pre-order your favourite B. Love items please send an e-mail to info@blove.ca (some items require more prep time and so 1-2 weeks notice is preferable)
This is a LOVE fuelled journey, we are excited to be able to serve and nourish you!!
Sign up for our updates or keep checking our website and STAY tuned for more news as it unfolds.

…B. Love ~ spreading the Whole-Food, Plant-Based word and healthy lifestyle education… providing nourishment for the body, mind and spirit.
*** we accept CASH, INTERAC, VISA & MASTERCARD ***
Save
Save
Save